Tailor-made Solutions
Discover how we collaborate with you to meet your specific needs, from consultancy and feature requests to delivering accurate data, ensuring our solutions align seamlessly with your goals.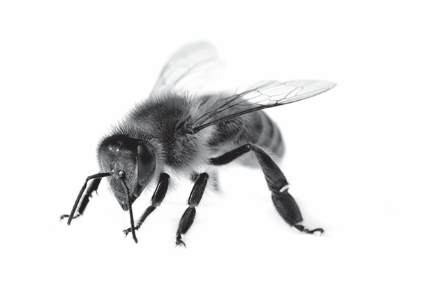 Work
together
If you're ready to take your next battery energy project to the next level, PowerDev is here to help. After signing a Mutual Non-Disclosure Agreement, our experts will work with you to guide you through the PowerDev platform and provide additional consultancy. Whether you're looking to optimize the performance of your batteries, forecast energy usage, or analyze data, we can help you achieve your goals. With our cutting-edge technology and knowledgeable team, we'll help you make informed decisions and achieve success in your next battery energy project. Let's work together to create a sustainable future.
Improve
together
As a developer or financial professional, you know the ins and outs of your specific needs and workflow, so if you have a pain point or great feature request, don't hesitate to reach out to us. We want to ensure that PowerDev is meeting all of your needs and will be happy to evaluate your request and consider adding it to our roadmap for future development. Contact us today and let's work together to make PowerDev the best solution for you.
Deliver
together
If you require specific data that you cannot find in any off-the-shelf product, PowerDev's data team is here to help. We understand the importance of accurate and reliable data in making informed decisions, and we want to ensure that you have access to the information you need. Contact us and let us know your specific data needs, and our team will work on delivering the data to you as soon as possible. We are committed to providing you with the best service and support to help you achieve your goals.
More...
Start using PowerDev to experience its extraordinary capabilities and unmatched scope.